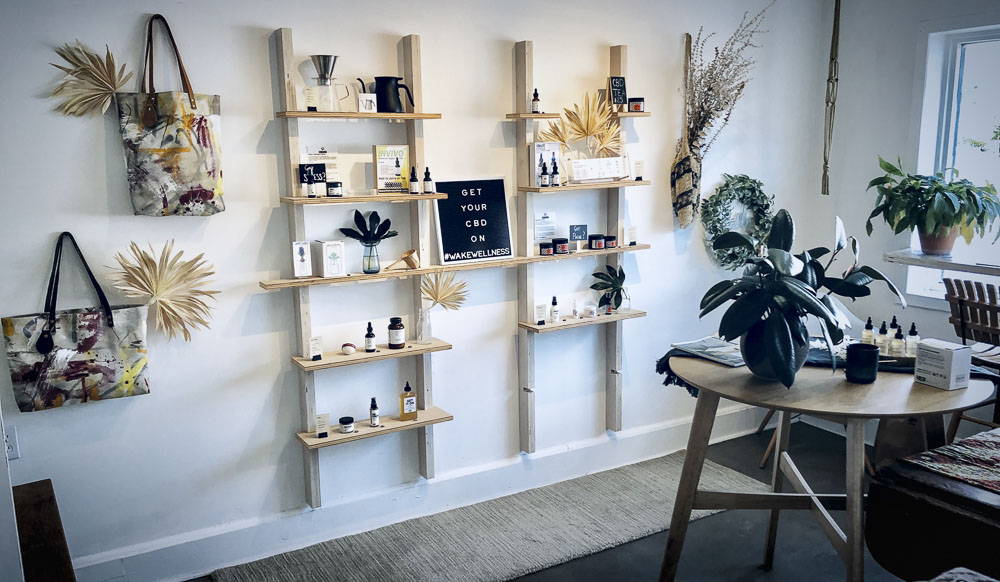 "Our human-centered methods and common goals add tremendous value to our customers and the planet. We are investing you."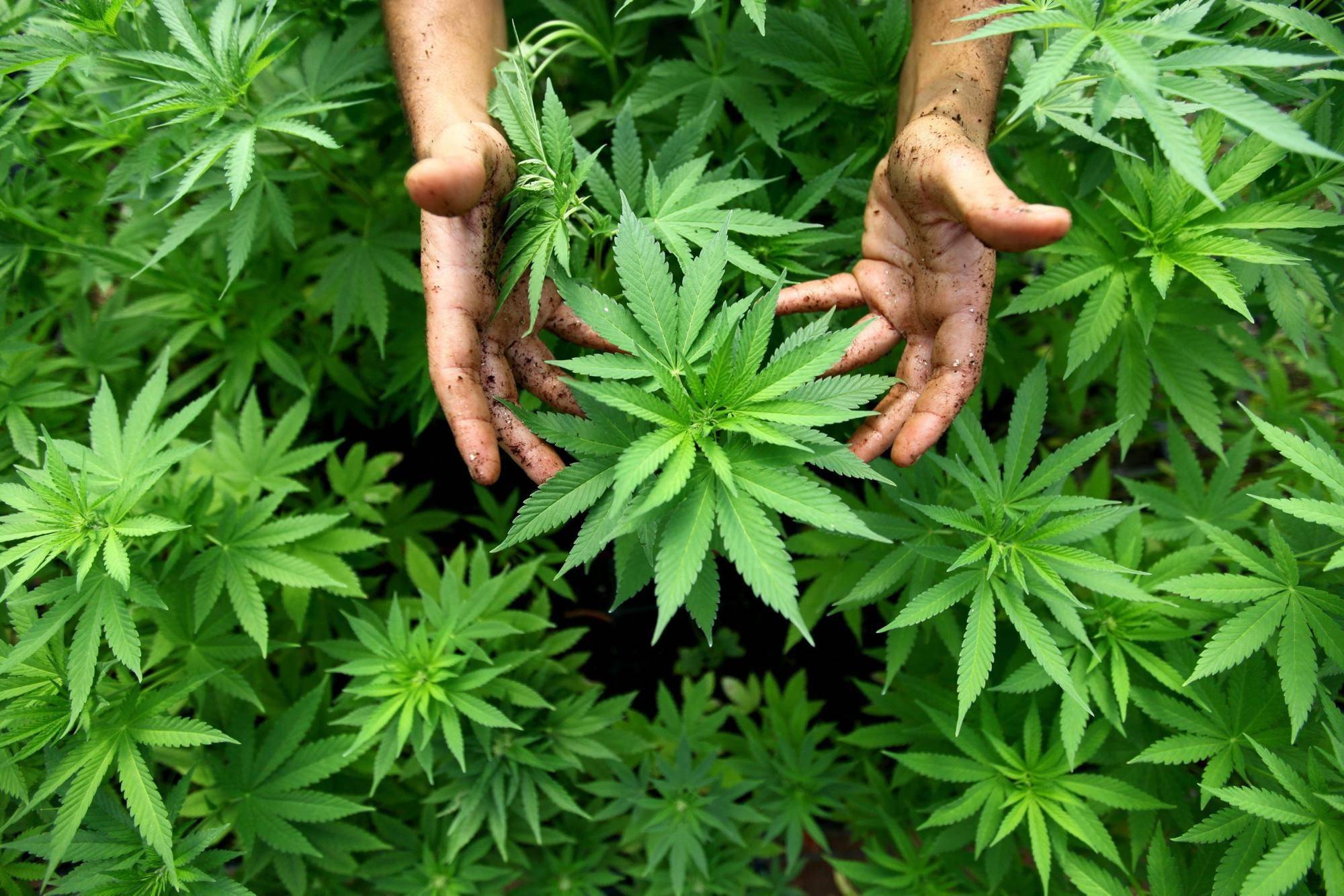 100% USA Grown Hemp
When it comes to CBD products, ton where Hemp is grown is crucial for delivering a clean product. All of our products are made from Montana-South Dakota grown Hemp. This area of the USA has the cleanest soil and offers the best final ingredients we could find!
First Run Extracted Full Spectrum Oil.
Cleanest Super-critical C02 Extraction methods.
Organically grown Agricultural Hemp source.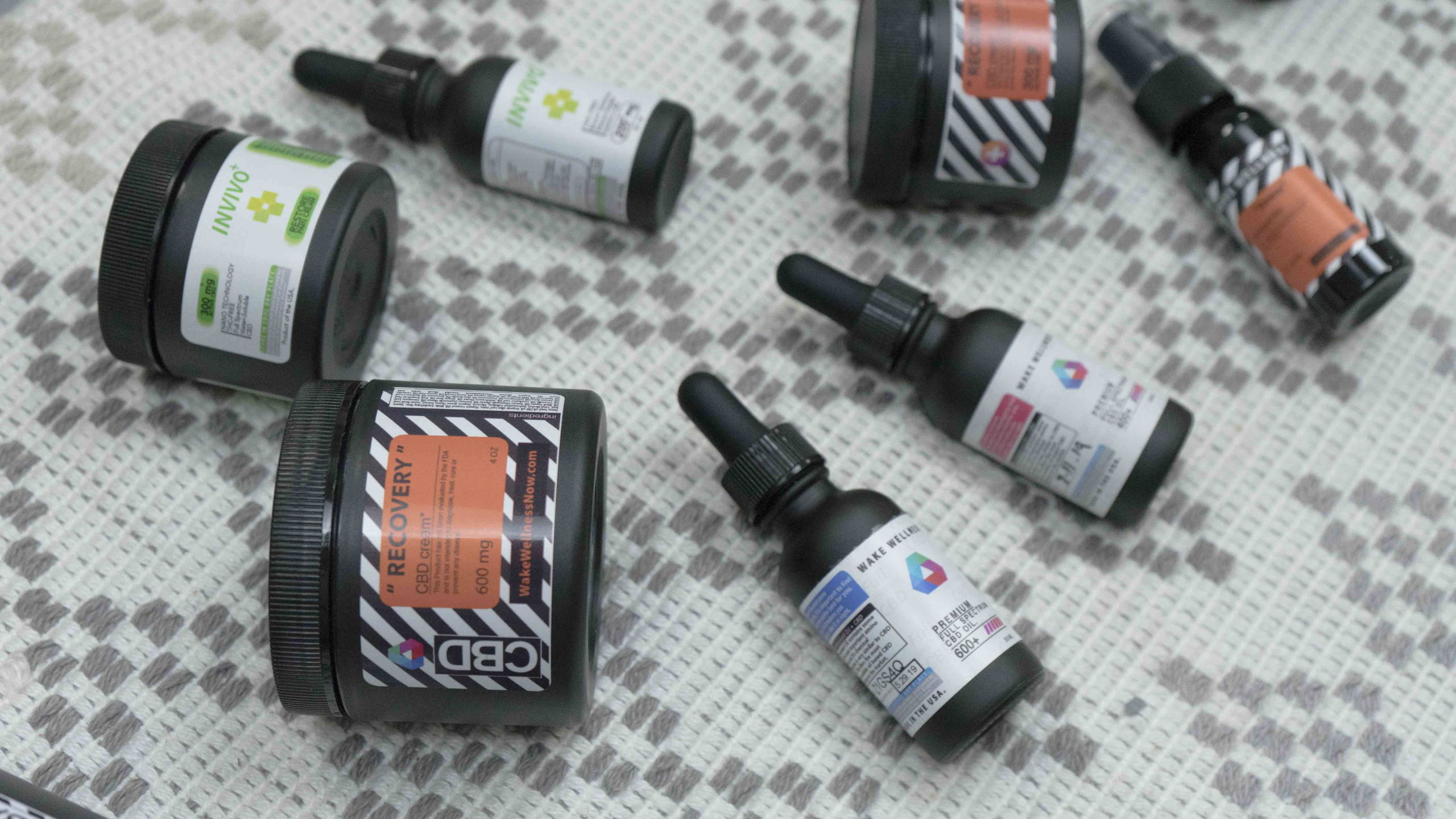 HempCBD oil is a precise mixture of many different phyto-cannabinoids andterpenes. Over time, these compounds oxidize and will fail to beeffective. That is why we produce in small batches to ensure you receive thebest possible product.

For transparency, we also include a batch numberand/or bottling date. We want you to feel confident that you areconsuming the best possible ingredients.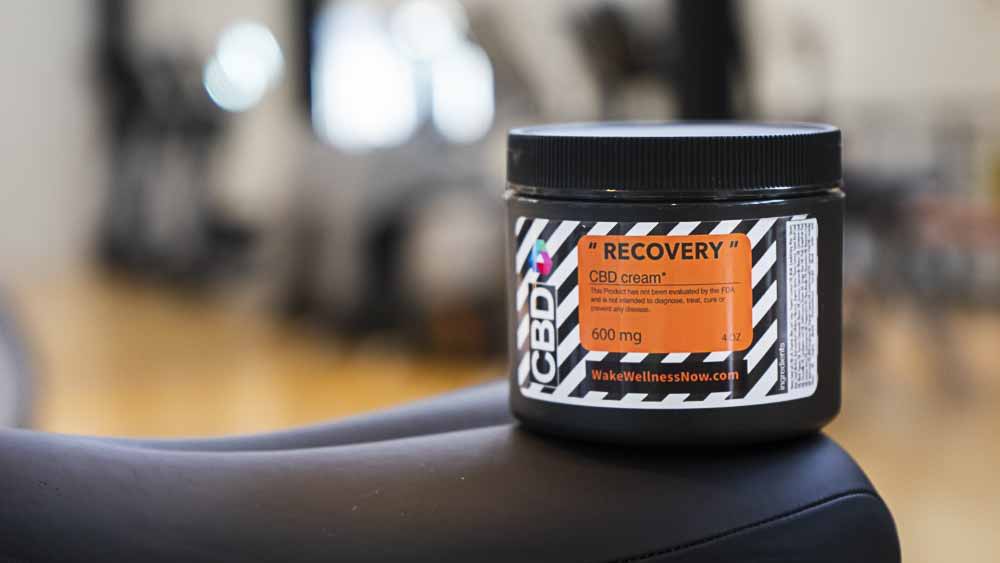 Yes.We know. CBD is everywhere. But many products on the market are massproduced and then a unique label is slapped on the bottle. This hasimplications such as lack of consistency when mixing, stale CBD that isno longer effective and low quality extracts and carrier fluids toplease the bottom line.
We work very hard to offer the best of the best on the market today plus innovate on our current formulas constantly.